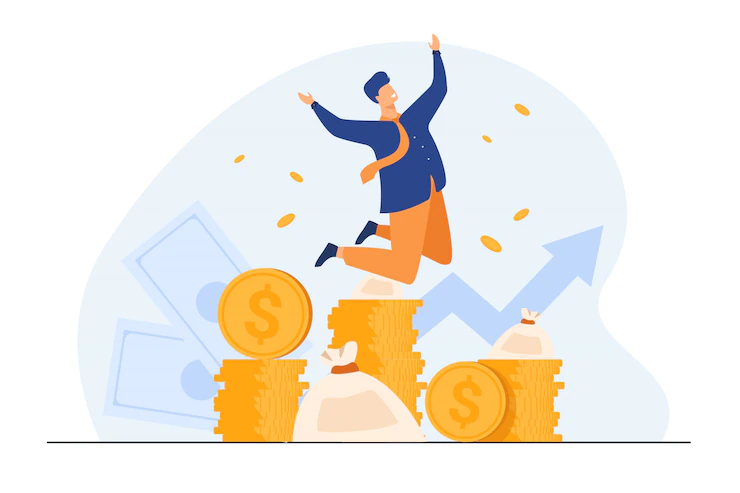 Loan Management Software
Loans can be the sold bedrock on which financial institutions operate and generate revenues. However, it can be tough to manage loans when these are handed out to thousands of people. W2G loan management software for financial institutions makes it a breeze to manage loans through its automation features.
With W2G loan management software all your loan related activities are fully automated and controllable. An easy to use dashboard gives a bird's eye view and also lets you zero in to specifics while one can also generate reports.
Some of the features of W2G loan management software:
Structure principal, fees and interest
Modify and reschedule loans
Monthly reminders, installments and interest calculations
Refinance loans
Define EMIS, variables and payment structures
Credit reports
Manage each loan through its lifecycle, terminate loans and close accounts
Loan buyback management
Scrutiny, approval and disbursal as well as easy linking to bank accounts for monthly ECS
Broker section
Adjust transactions, penalty, waivers
CRM for easy communications and to generate more customers
Separate sections for consumer loans and business loans segmented into online, line of credit and real estate as well as commercial and industrial loans.